Tire Chains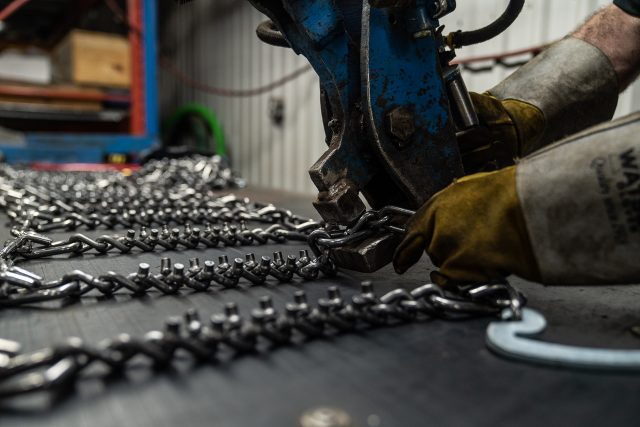 Tire chains are important items to have readily available when you live in Canada. While useful all year when working off-road, they are even more necessary during the winter months when the roads start getting icy. Tire chains are available for a wide variety of vehicles including ATVs, skid-steers, pick-up trucks, sand trucks, graders, and more.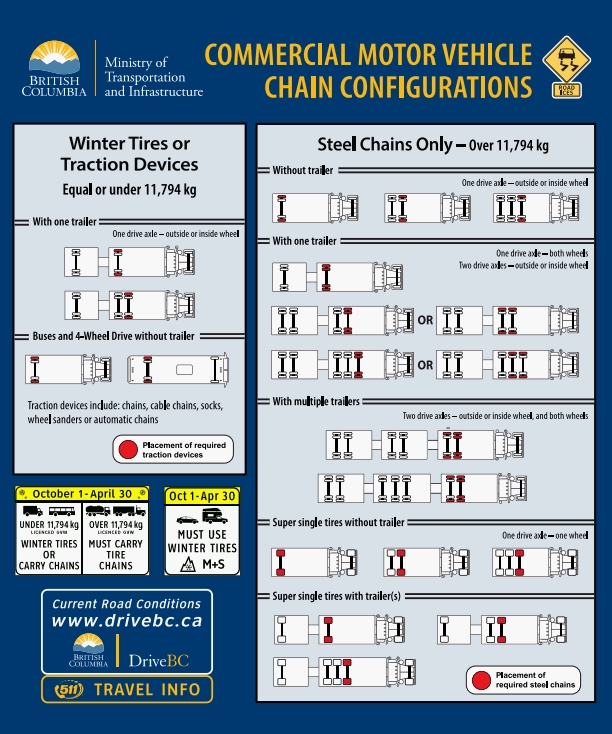 While Northern Metalic does carry a wide range of tire chains, we also offer the option to customize them to match your specifications. Not only that, but we also offer repairs to your existing sets. Make sure to check your tire chains before starting your trip and pay attention to signs of wear such as rust, damaged hooks, and worn-out studs.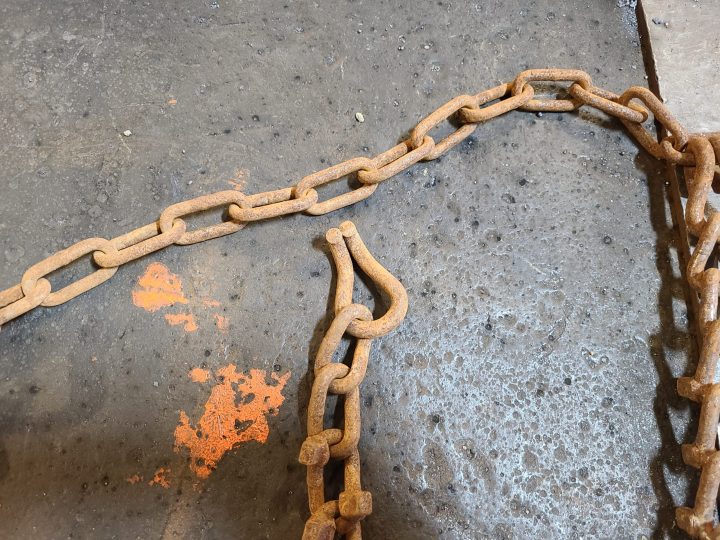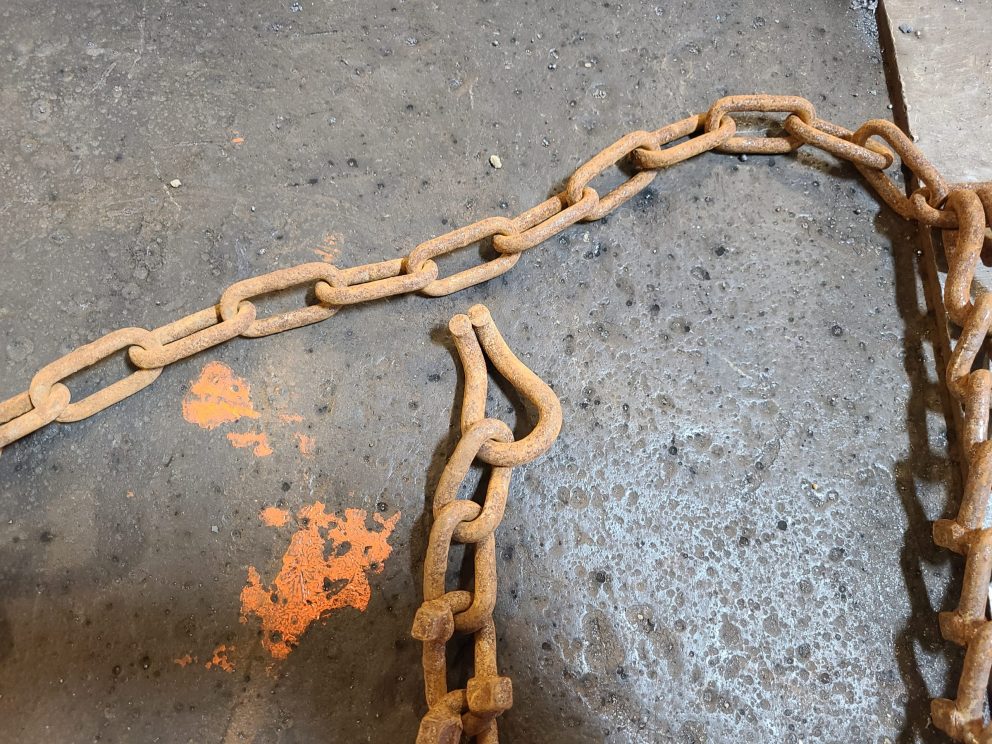 We also carry a wide range of accessories to help make your tire chain experience easier. Tire chain pliers allow you to make quick repairs while on the road. Cams are used to tighten your tire chains. Spider bungees provide extra insurance to make sure your chains stay on while driving.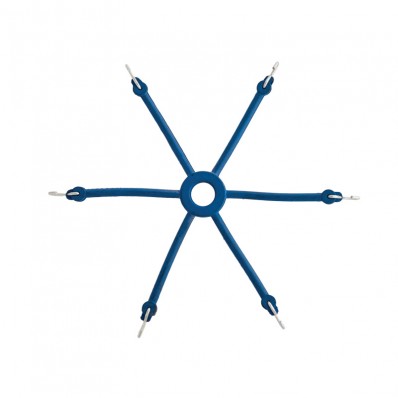 At Northern Metalic, we offer multiple brands that are specialists in the tire chain industries.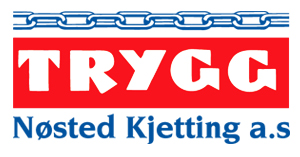 "TRYGG is the only remaining chain manufacturer in Norway and is widely recognized as a global leader within its scope of expertise. By using high-quality steel produced in European steelworks, and maintaining full control throughout the entire production process, TRYGG chains guarantee quality in every link."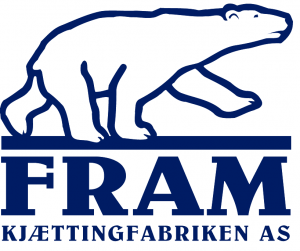 "FRAM tire chains are a producer and supplier of chain and accessories for lifting, aquaculture, deep-sea fishing and trawling."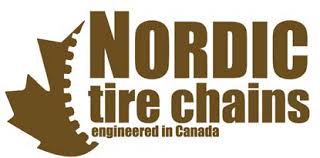 Nordic tire chains are provided by QCCanada. They provide tire chains made for and tested by Canada's environments.
Stop by today or call your local Northern Metalic location to find out more.