Vendor Feature: Rust-Oleum

Introduction
Although now famous for their industrial strength paint, Rust-Oleum didn't start that way. Back in the early 20th century, sea captain Robert Fergusson noticed that an accidental splash of fish oil had stopped the relentless spread of corrosion on his rusty metal deck. After a few years, the Captain managed to create the world's first rust-preventative paint, creating Rust-Oleum in 1921. At Northern Metalic we offer a wide variety of colours available in aerosol and 1-gallon options.
Turbo Spray System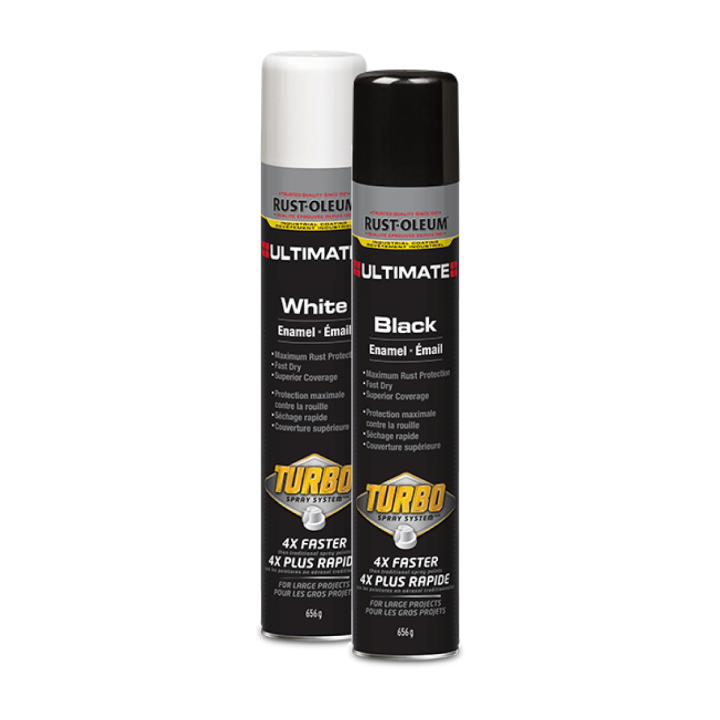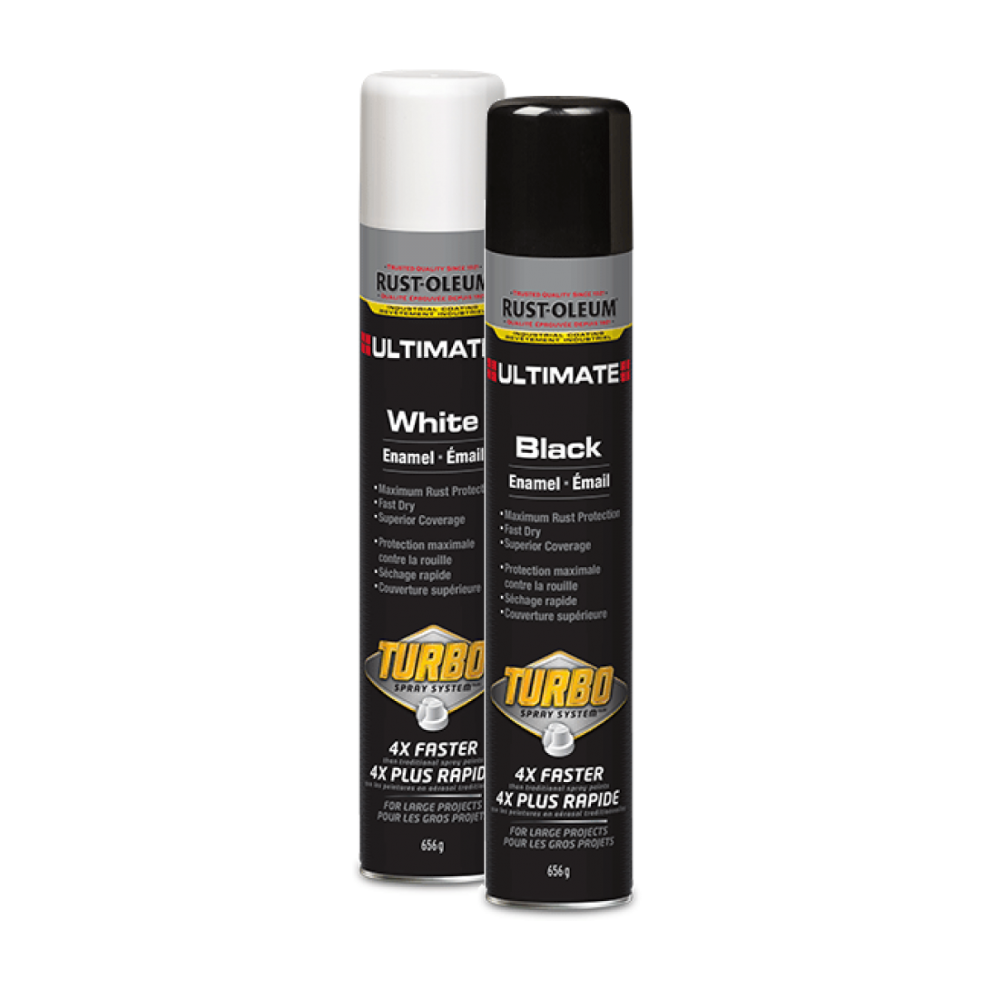 Now available at Northern Metalic, the Rust-Oleum Turbo Spray System offers an easier way for customers to spray paint their equipment. With traditional aerosol spray paint, it would take hours to cover an entire tank or trailer. But with the turbo spray system offering a 10" wide spray, the job is now 4x faster than traditional spray aerosols. Plus, the ultimate formula provides the best possible corrosion protection with easy application, long-lasting colour, gloss and durability.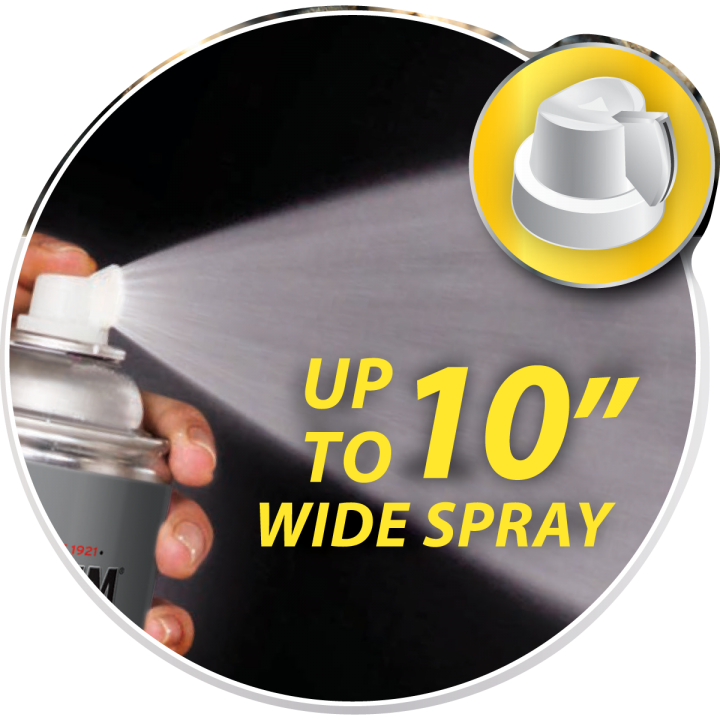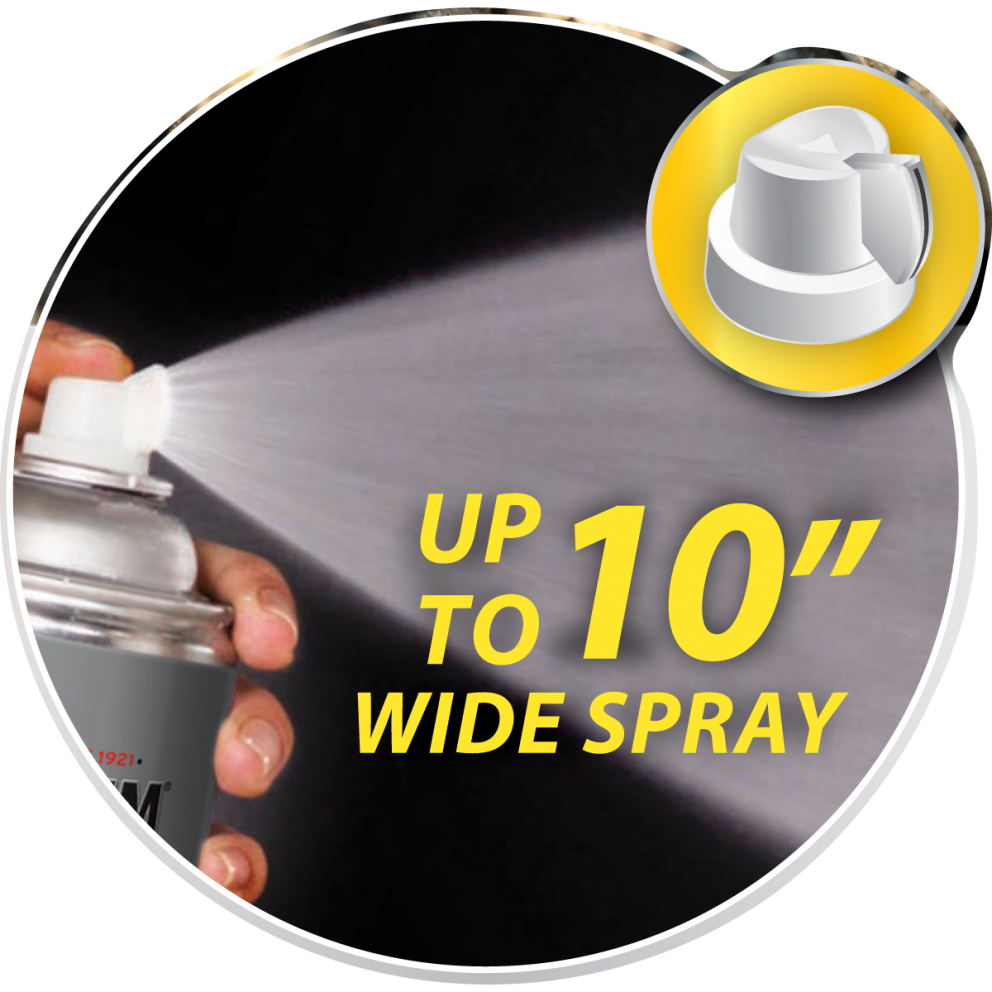 3800 System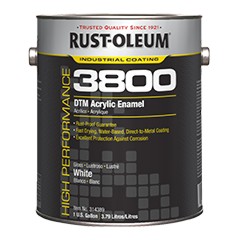 Rust-Oleum 3800 System DTM Acrylic Enamel is a fast dry, water-based finish that contains less than 250 g/L VOC for indoor or outdoor direct-to-metal (DTM) applications. It delivers excellent corrosion resistance, can be applied down to 40°F (4.5°C) and will protect surfaces exposed to mild to moderate environments.
Typical applications include direct-to-metal, trim, structural sheet, machinery, heavy equipment, piping and more.