Vendor Feature: Milwaukee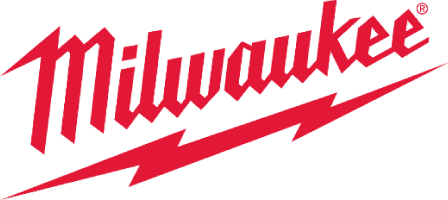 Introduction
Since the company began in 1924, Milwaukee Tool has led the industry in developing innovative solutions that deliver increased productivity and unmatched durability for professional construction users. Whether it is through their world-leading M12™ and M18™ cordless systems, the ground-breaking performance of their M12 and M18 FUEL™ products, job site lighting, time-saving accessories, or innovative hand tool and storage products, they are dedicated to delivering a continuous flow of advanced, trade-specific solutions.
M18 vs M12
At Northern Metalic, we carry both the M12 and M18 options for Milwaukee power tools. Focusing more on portability, the M12 tools are great when you need a lot of power in a tight space. When it comes to more power, the M18 tools are able to match or exceed corded tools. Plus, once you pick either system, the batteries will swap in-between those specific systems.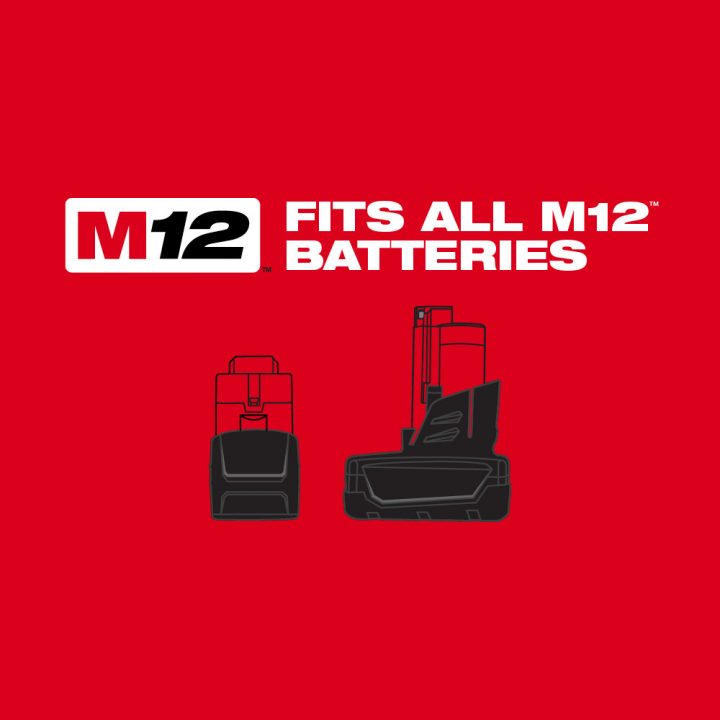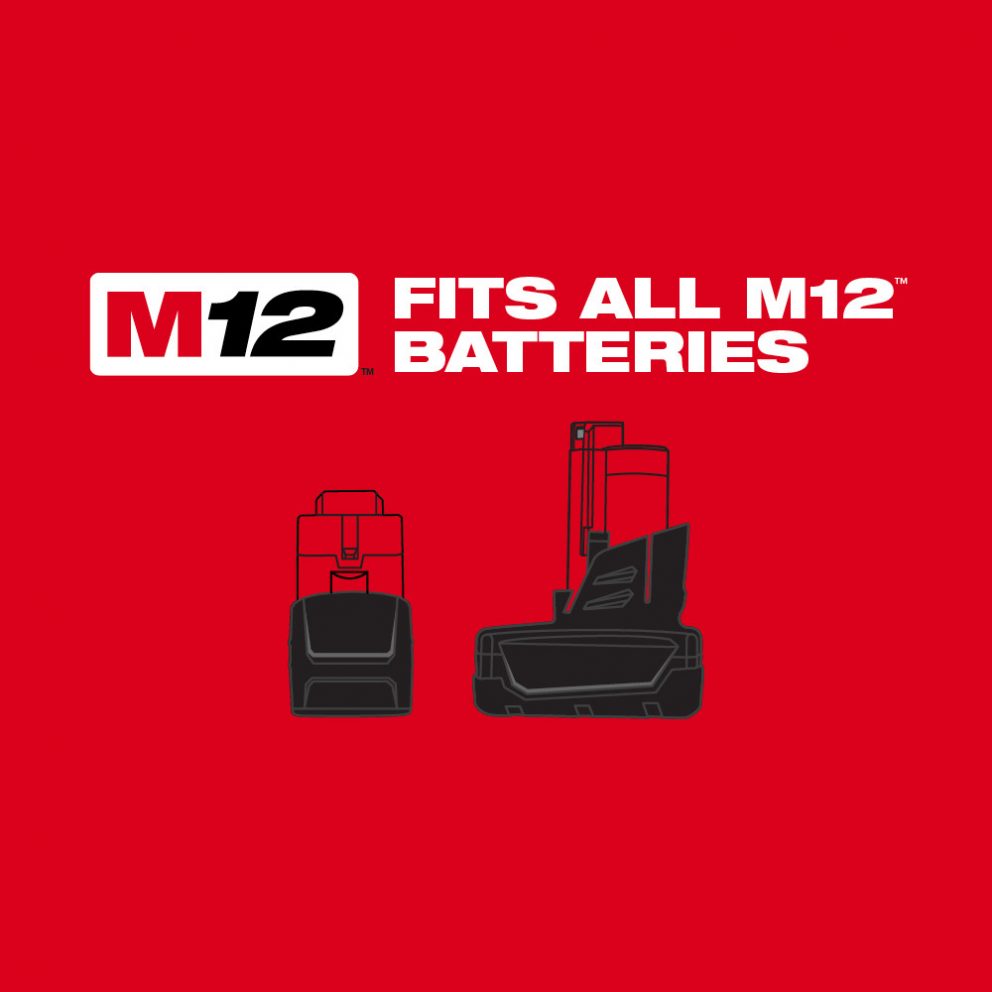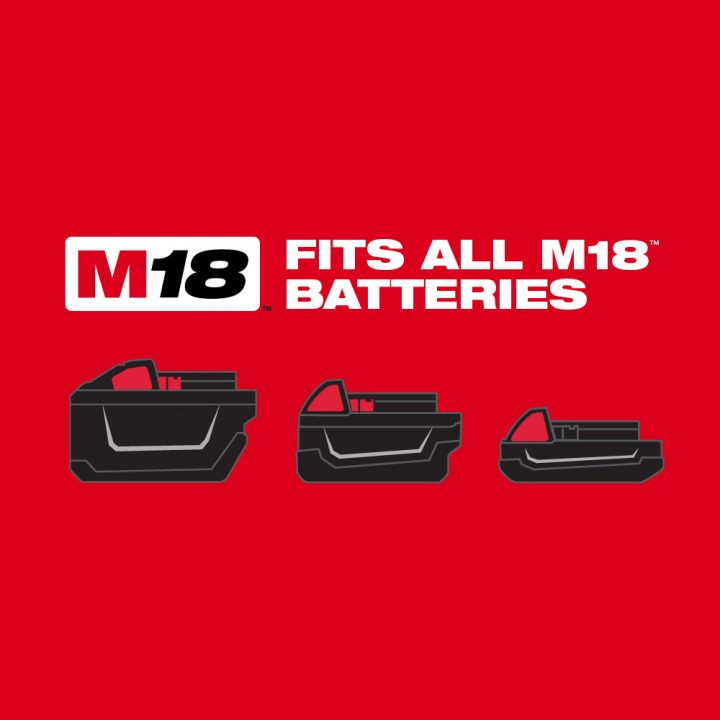 Outdoor Power Equipment
M18 FUEL™ is engineered for the most demanding tradesmen in the world. Delivering unrivalled performance in a compact structure, all M18 FUEL™ products feature three MILWAUKEE® exclusive innovations — the POWERSTATE™ Brushless Motor, REDLITHIUM™ Battery Pack and REDLINK PLUS™ Intelligence Hardware and Software — that deliver unmatched power, run-time and durability. Simply put, The MILWAUKEE® M18 FUEL™ Outdoor Power Equipment delivers the best combination of power and run-time, outperforming higher voltage platforms.
A great example of this power is the M18 FUEL™ String Trimmer with QUIK-LOK™. Designed to meet the needs of landscape maintenance professionals, the string trimmer provides you with the power to clear thick brush, reaches full throttle in under 1 second, and features a balanced design that increases user control. The cordless string trimmer is made up of two components – the M18 FUEL™ Power Head w/ QUIK-LOK™ and QUIK-LOK™ String Trimmer Attachment. This M18 FUEL™ Power Head, part of the M18 FUEL™ QUIK-LOK™ Attachment System, is compatible with multiple attachments such as the Edger, Articulating Hedge Trimmer, and Pole Saw.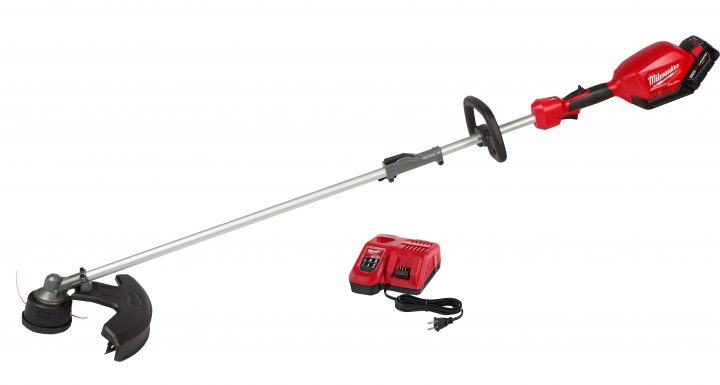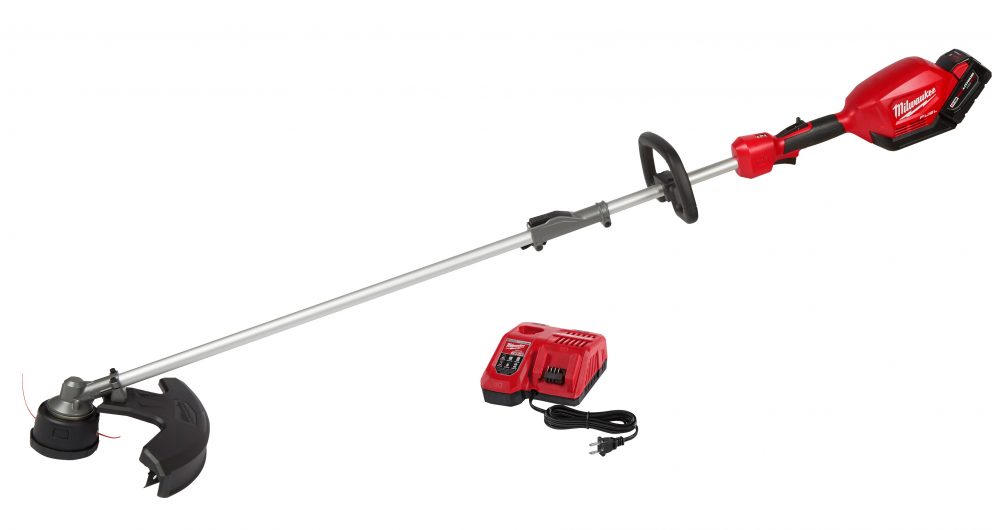 No matter what system you are running with Milwaukee, we got you covered. Check out your local Northern Metalic to find out more!