Vendor Feature: MSA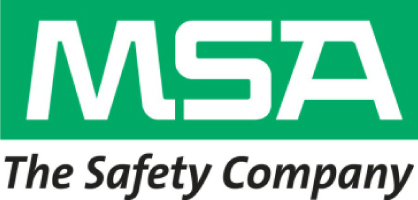 Introduction
For over 100 years, MSA has developed a wide range of safety equipment to keep workers alive and well. Starting with an electric cap lamp to reduce mine explosions, they have grown to make gas detectors, fall protection, respirators, and more. At Northern Metalic, we know we can recommend MSA products to our customers to get the job done and return home safely. For the month of April, we are showcasing MSA's gas detection and harness technology.
Gas Detection
Whether you are working in a confined space or in another situation that requires each worker to wear a personal gas detector, MSA has you covered.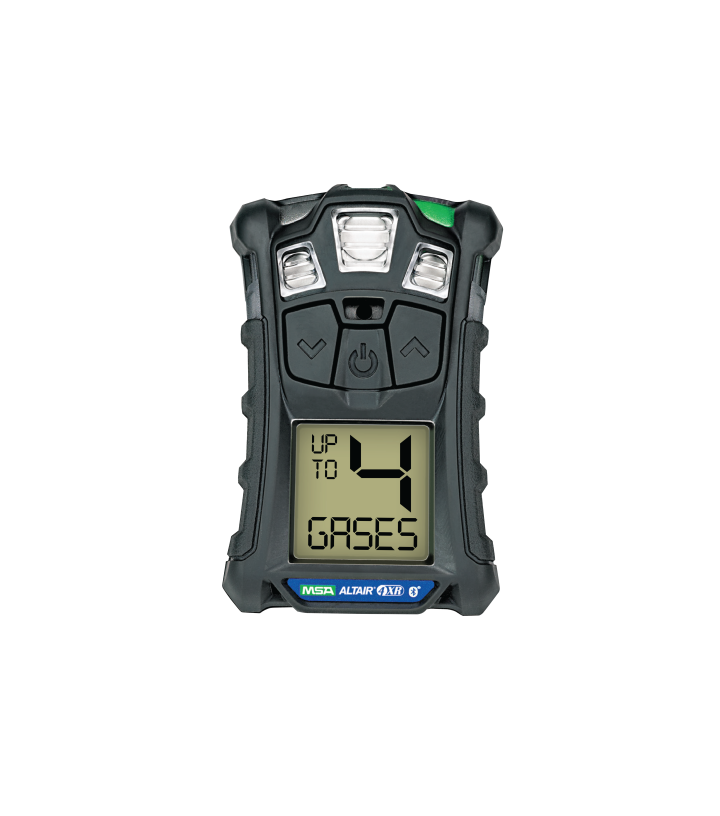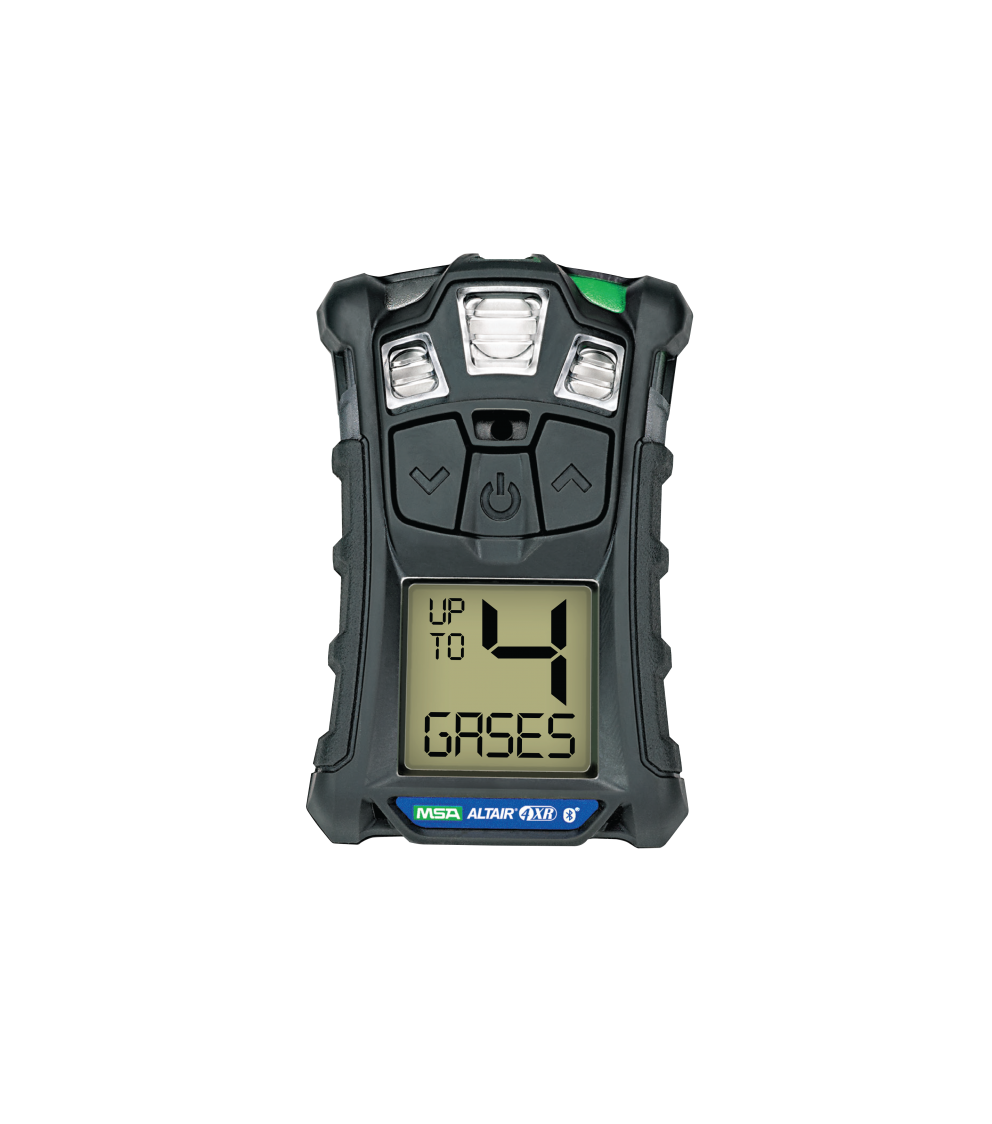 The ALTAIR® 4XR Multigas Detector is able to sense a wide variety of gases including carbon monoxide, oxygen, sulphur dioxide, hydrogen sulphide, and more. It also offers industrial-grade drop resistance, waterproof capabilities, and can work down to -40°C.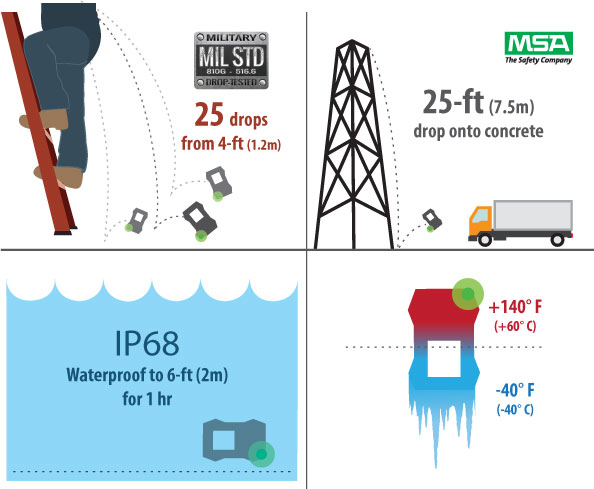 At Northern Metalic, we sell, rent, and repair MSA gas monitors. That way, no matter what type of job you are working at, we got you covered. Talk to your local branch to find out more.
Fall Protection
Working from heights is a common situation at many worksites so it is important to know that you can trust your harness. MSA's V-Form+ safety harnesses are designed to allow you to focus on your job instead of worrying about your harness.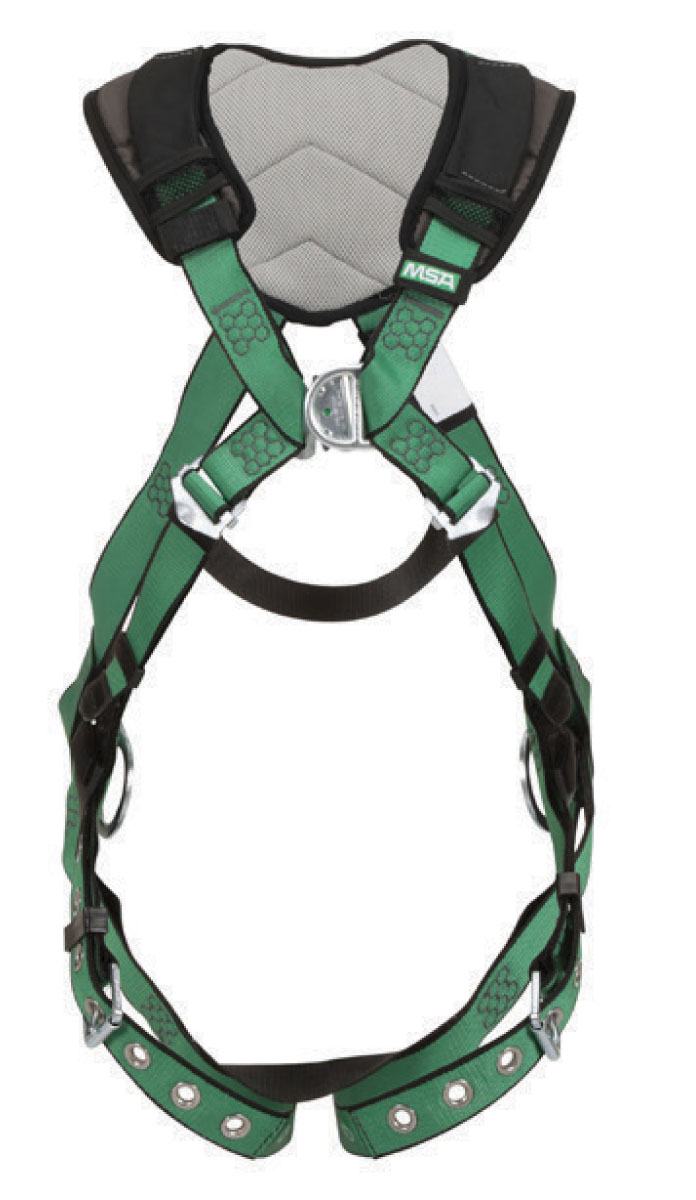 Featuring a patent-pending racing style buckle, bulky chest straps are eliminated for a close and comfortable fit. The athletic cut of the V-FORM+ harness contours to the body, improving upper torso movement on the job, while shoulder padding eliminates pressure points for all-day comfort.